Opening Tournament - 10.30 Saturday 8 June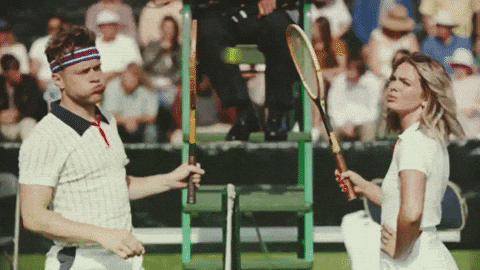 All adults – especially new members – are welcome to play in this fun tournament to start the Summer Season.  This is a mixed tournament for all standards and a great opportunity to meet up and get to know one another.  Names will be put in a hat and pairs will be drawn at random on the day.  Everyone plays with and against their partner to make play as even as possible.  To enter, put your name on the list in the clubhouse, e-mail richardwhardy@btinternet.com or just get down to the Club before 10.30 on the day.
Join us for lunch for players and friends and family after the tournament
Please reload
I'm busy working on my blog posts. Watch this space!
Please reload